Welcome to SOTO Property Solutions
Quality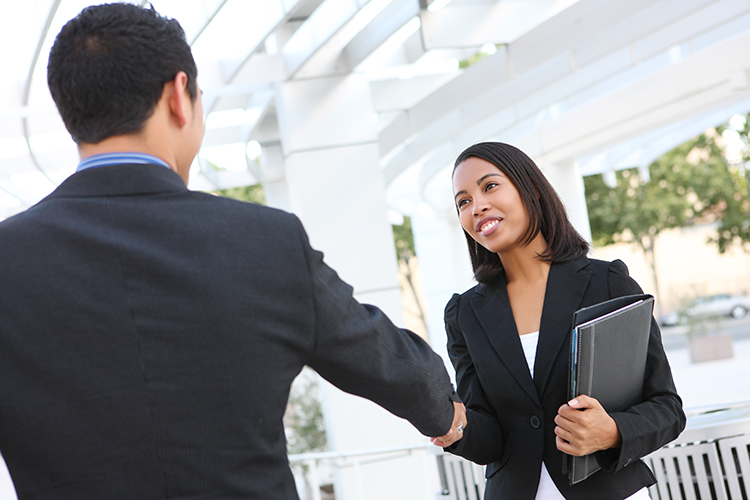 Our thorough screening and application process ensures that you only get the very best residents in your investment property.
Experience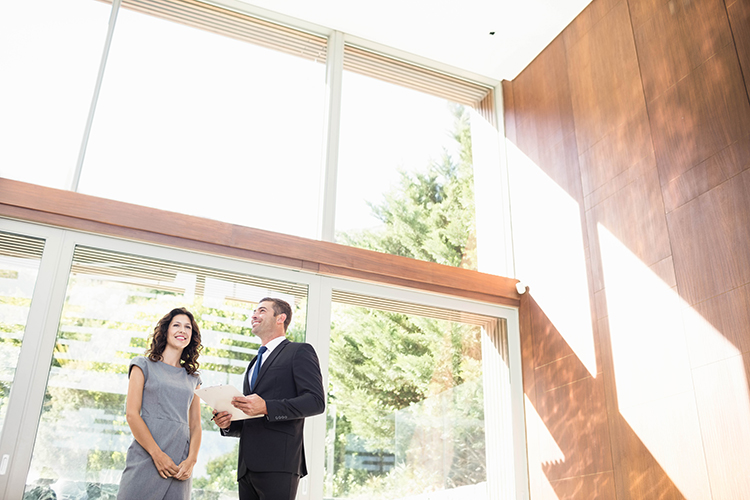 Property management is all we do. Our local area knowledge gives us the advantage of getting the most return on your investment.
Reputation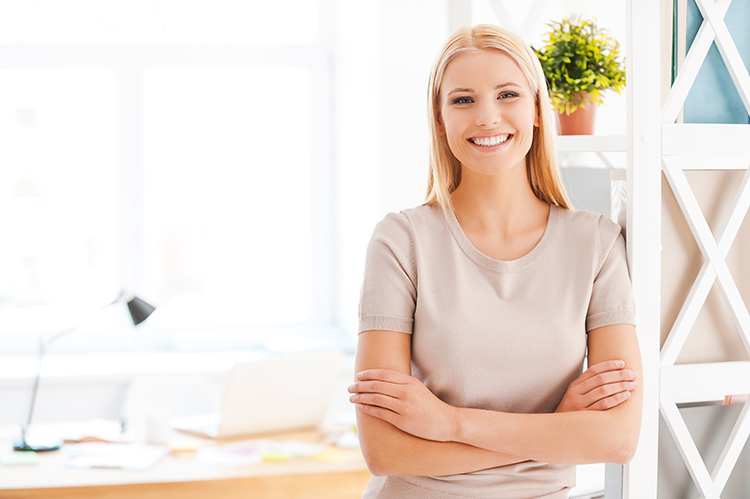 Our clients love us and you will too. We strive to maintain our reputation as being the best property management company in the area.
What Our Clients are Saying About Us
"Thanks for getting the house Sold."
Phil
"I loved the fact that I was able to look at the property on my own at any time."
"I loved this place and so did my fiancés. I am very excited to apply and hopefully move into this location. Doris was very helpful as well. We greatly appreciated her time."
"Friendly, patient staff who were very educated about the property."
"Interesting way of showing this property but I loved it."
"This was and is a pretty cool rent house. So much so that you should consider giving my name and number to anyone considering renting. I can assure them that the basement is secure and dry…and I can give SOTO a great property mgmt. reference. Would be glad to do that. Thank you for all your work in our behalf the last two year."
Phil
"In total, I have rented 3 different properties from SOTO over the course of 5 years. They were always reasonable when it came to returning my deposit, which I can't say the same for some of the other rental agencies in the area. I would recommend renting from SOTO properties to anyone."
Daniel
"Thank you so much for all your help on this one!!!!!"
Becky Jo

Previous

Next
Creating Wealth with Real Estate Blog
When doing an analysis on a property, one of the things you should account for is a reserve fund.
We have this little office pool going where you guess when the postage meter has to be refilled. Who ever
This past weekend, I was scheduled to show a foreclosed property that one of my clients was looking to buy.