Giving Back
At SOTO Property Solutions, we believe in giving back to the community. We volunteer two hours every week at the Habitat for Humanity Restore.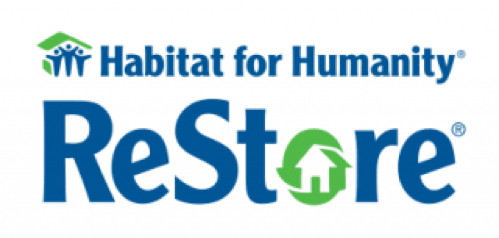 A good deal for you, your community and the environment.
Habitat for Humanity ReStores are nonprofit home improvement stores and donation centers that sell new and gently used furniture, appliances, home accessories, building materials and more to the public at a fraction of the retail price.
ReStores are independently owned and operated by local Habitat for Humanity organizations. Proceeds are used to help build strength, stability, self-reliance and shelter in local communities and around the world.
Learn more at: http://www.capeareahabitat.org/restore